The Women's Business Center at Canisius College: meeting the unique needs of women entrepreneurs
In 1988, President Ronald Reagan signed the Women's Business Ownership (WBO) Act into law, representing a significant step for women entrepreneurs. The new law gave women access to additional resources and eliminated discriminatory lending practices—at the time, many states, including New York, still required women to have a male co-sign any business loan.
The WBO Act also established the national Small Business Administration (SBA) Women's Business Center (WBC) program. A network of centers was set up to offer training, networking, workshops, technical assistance, and mentoring to women entrepreneurs. There are now more than 100 of them across the U.S.
Canisius College is home to one; opened in 2004, the Women's Business Center at Canisius College is located on the Canisius campus, operating under its Richard J. Wehle School of Business. According to Sara Vescio, WBC executive director, Sara Vescio, executive director of the Women's Business Center at Canisius Collegeit is the only entity between Buffalo and Syracuse
that focuses on results-oriented business education for women entrepreneurs.
"We've come a long way since 1988," says Vescio. "But we are still not close to total equality, where women are provided the same opportunities, the same access to capital, and the same ability to succeed in their own business.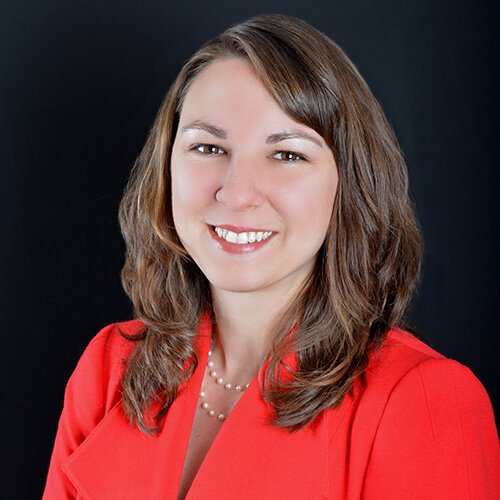 "Our programs focus on opportunities for women entrepreneurs, helping to ensure we broaden their scope in every area," says Vescio. "Our programs also address any difficulties our clients have had, whether it's worth it, what events will be most helpful, the contacts needed and available funding sources in addition to banks."
WBC membership is affordable, according to Vescio, adding that scholarships are available and many WBC programs are free. The WBC receives funding from state governments, through the SBA. Support from foundations, corporations, partnerships, and fundraising events, such as the Ignite Awards, also help keep the WBC affordable, as do local partners, such as SCORE, Beverly Gray Business Exchange Center, and other professionals such as attorneys, accountants, and bankers.
"We recommend that women start with our free Ignite Session," says Vescio. "It's a one-on-one, one-hour session that helps us get to know a business owner, where she stands, where she wants to go and how the WBC can best help her. It's time very well spent."
Yevette M. Angel, a financial representative for New York Life Insurance Company, joined the WBC's e-networking group last year. "My interactions with this networking group speak to my needs as a woman businessperson," says Angel. "These women have a lot of wisdom and knowledge to share, and their desire to empower women is very important to me.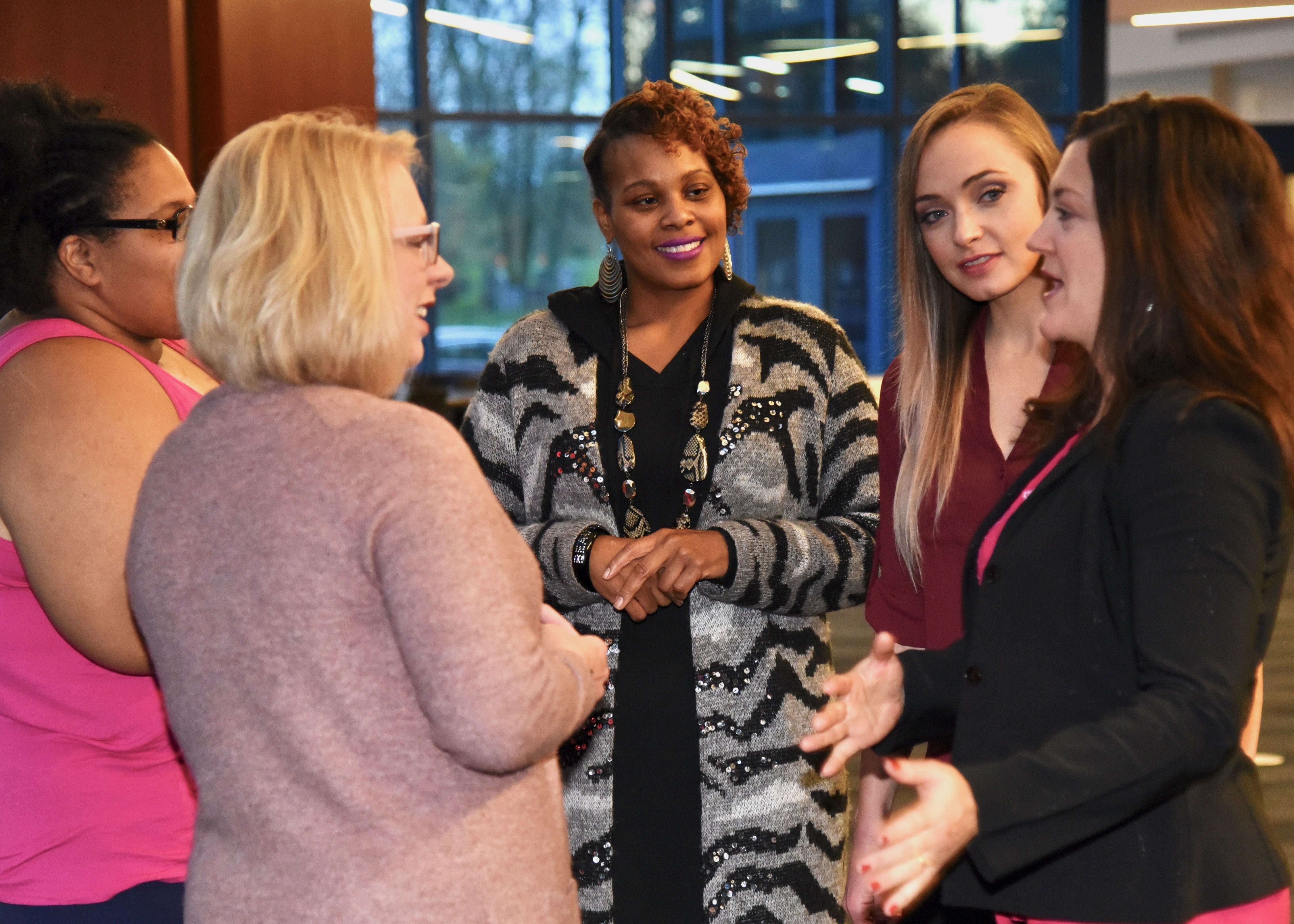 "The WBC offers a positive, encouraging environment where I interact with like-minded women who help me stretch beyond my comfort level," adds Angel, who recently enrolled in the WBC's Launch Program. "And because they're so well-connected in the community, I have access to a wealth of resources that have been invaluable to me as a business owner."
For Lenzart Photographic Lab owner Mindy Hesslink, it was evident from the start that everyone at the WBC wanted to support each other, and she was thrilled to learn about the available resources.
"Over the years, I've found the WBC to be extremely helpful. They offer great seminars on a variety of topics," attests Hesslink. "I've attended informative discussion groups and speaker events. These women are an inspiring blend of professionalism and camaraderie, with great positive energy. I recommend the WBC to any woman business owner."
Lisa Kirisits, CPA, MBA, managing partner at Kirisits & Associates CPAs, PLLC, serves on the WBC Advisory Board. As a woman business owner, she recognizes the need for organizations such as the WBC.
"Women need that extra boost because they haven't been given the same opportunities as their male counterparts," says Kirisits. "When you're the business owner, it's important to have a sounding board to help you make decisions, give you honest feedback and keep you motivated and confident. The WBC provides that and so much more. It's a great resource."
By UpstartNY | Nancy Cardillo | Thursday March 19, 2020